Our future vision helps us to create software products that will be supported and maintained for many years in optimal budgets for your investment. This will offload the strain and burden of IT Support of the projects and provide the flexibility you demand.
We provide strong and wide-spread support service whenever you need. For 16 years in business we have never approached a client as one-time customer, we always considered them as business partner that we can make their ideas come true.
We are Ukrainian technology company located in Kyiv. Our reputation constantly growing thanks to our experienced engineering team and international know-how blended with local experience.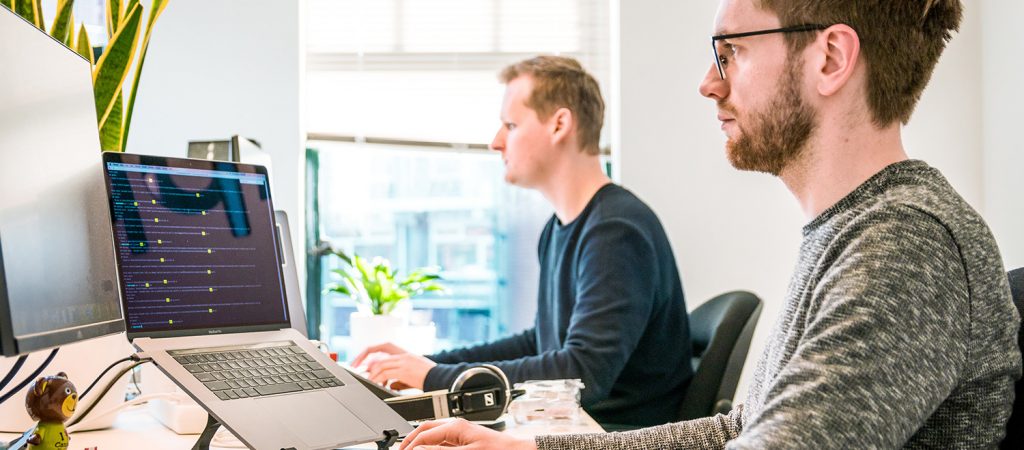 You retain total team control while taking advantage of the scalability and reduced administration. Focus on the core business activities while we take care of the rest.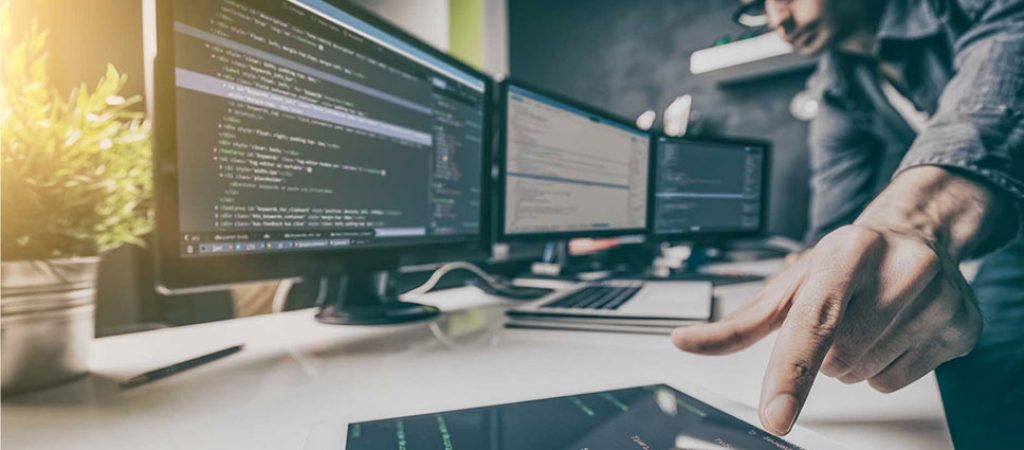 More than 16 years of experience in software product development, we have proven to be a reliable outsourcing partner for tech companies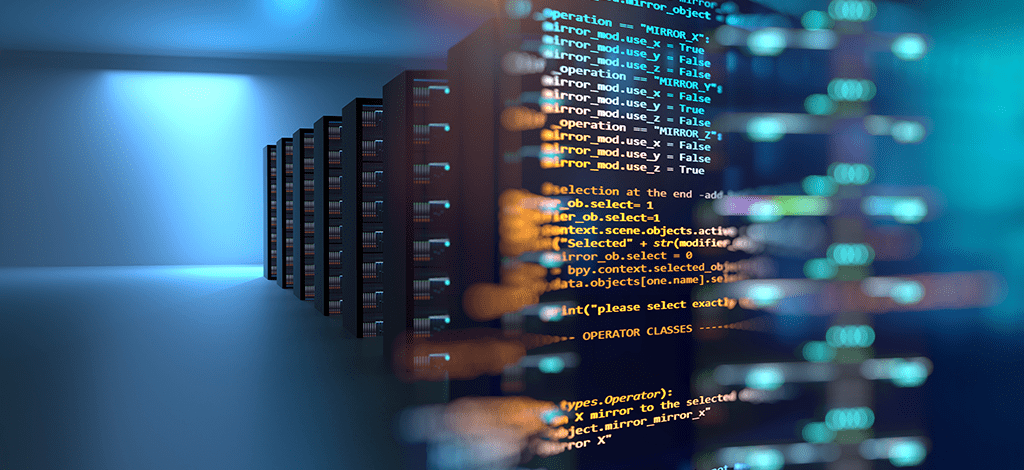 Accelerate your business with cloud solutions
Our dedicated development teams build secure, scalable cloud infrastructures, data science applications in the cloud, and more.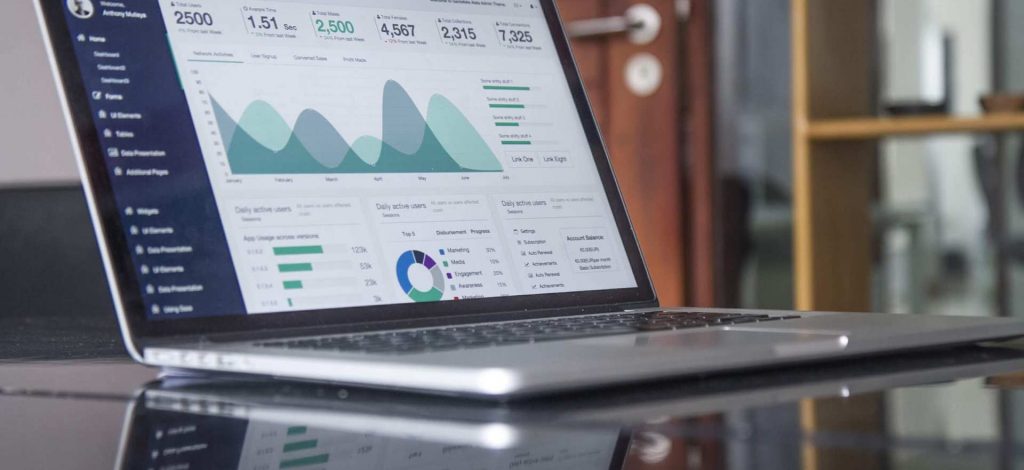 Turn-Key solutions for your web projects.
We'll provide a range of creative ideas focused on helping you create a strong, professional-looking web product that will engage your target audience.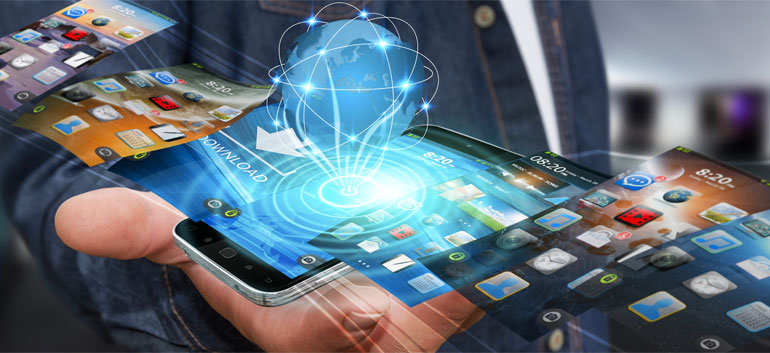 Our expert mobile app developers already have played a central role in the success stories of countless entrepreneurs, startups, and enterprises.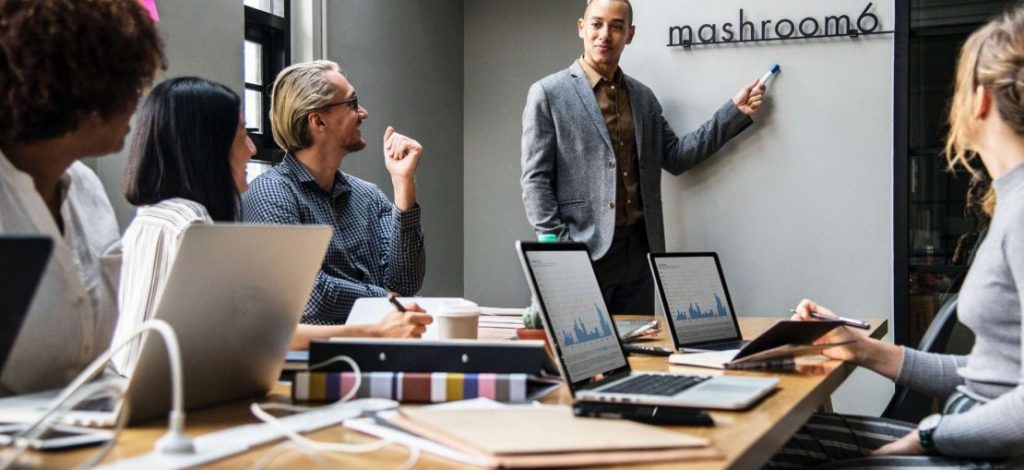 Focus on your business goals, let us take care of everything else for you. Get multiple tiers of problem resolution, allowing urgent issues to be solved in an instance.
Innovative solutions delivering a product, which includes tomorrow's technology – already today!
CONSULT
Reports are not enough to cover results. Let us help you to measure market impact, make you one step further by your competitors with better solutions and modern platforms.
DESIGN
We design your product to be Secure, Scalable, Reusable, Compatible and Modular with most modern patterns that provide us high maintainability and extensibility.
ENGINEERING
Software is more than just a program code; our experienced engineering team develops the right software products for your specific requirements within your budgets.
OPTIMIZE
Software optimization is certainly important for the performance, with us you will also have Security, Runtime Stability, Test Effectiveness and Code Efficiency.